Windswept Baby is a collaboration between me and six writers and poets – Lucy Biddle, Amy Pettifer, Kayo Chingonyi, Luke Turner, Megan Nolan and Jack Underwood. New writing prompted by objects in the V&A ceramics collection, with artworks I've made in response.
To listen to each writer reading their text and to see photographs of the works, visit the project website windsweptbaby.com
The work is on display at the Victoria & Albert Museum until 12 August 2018.You can also buy the book (limited first edition).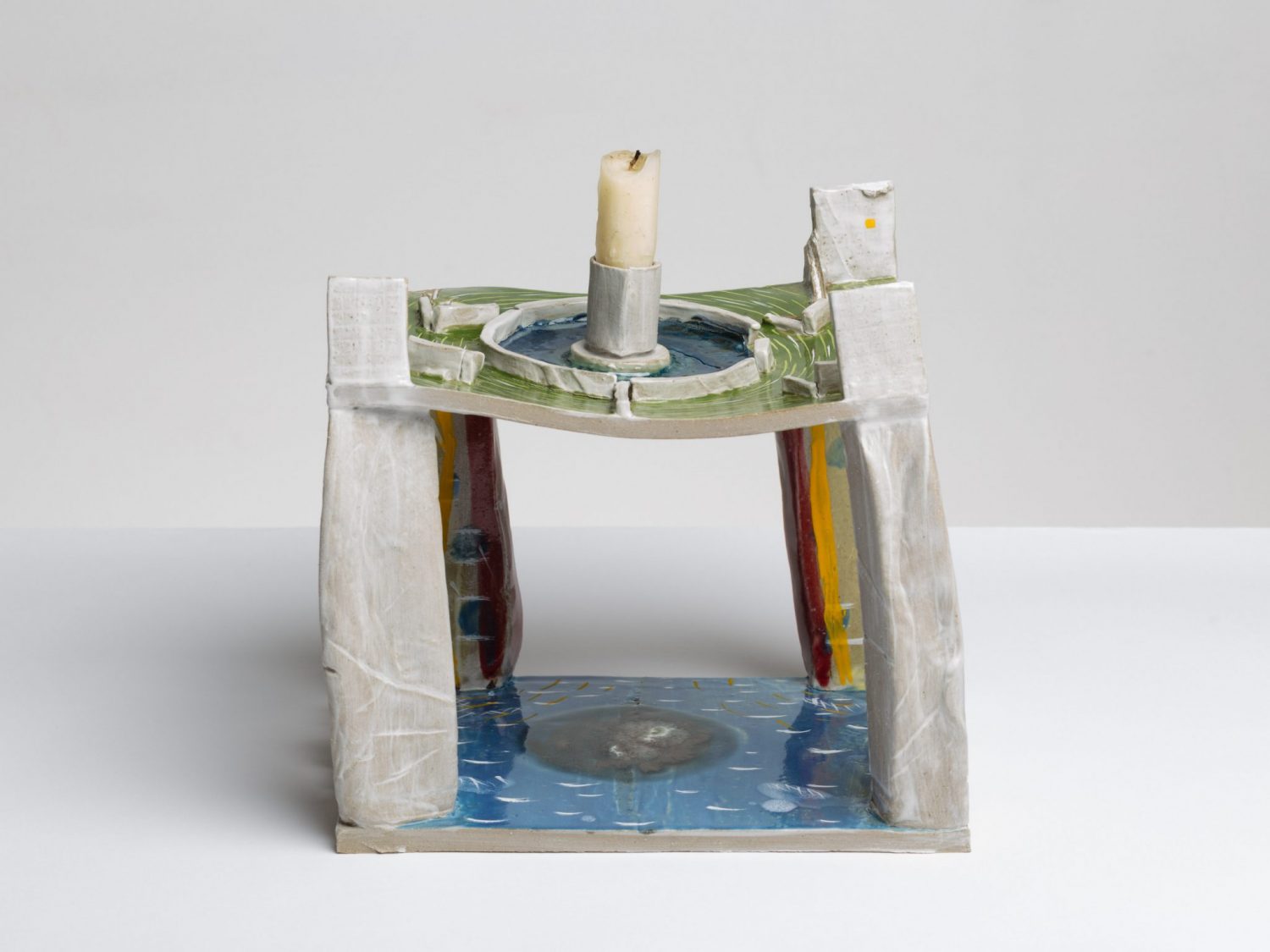 Those who hold this place suspended
Glazed stoneware with enamel painting, candle
In response to landscape w/ motorway, Kayo Chingonyi
and
Houses with Motorway, Bryan Newman
Image: Plastiques Photography
Supported using public funding by Arts Council England.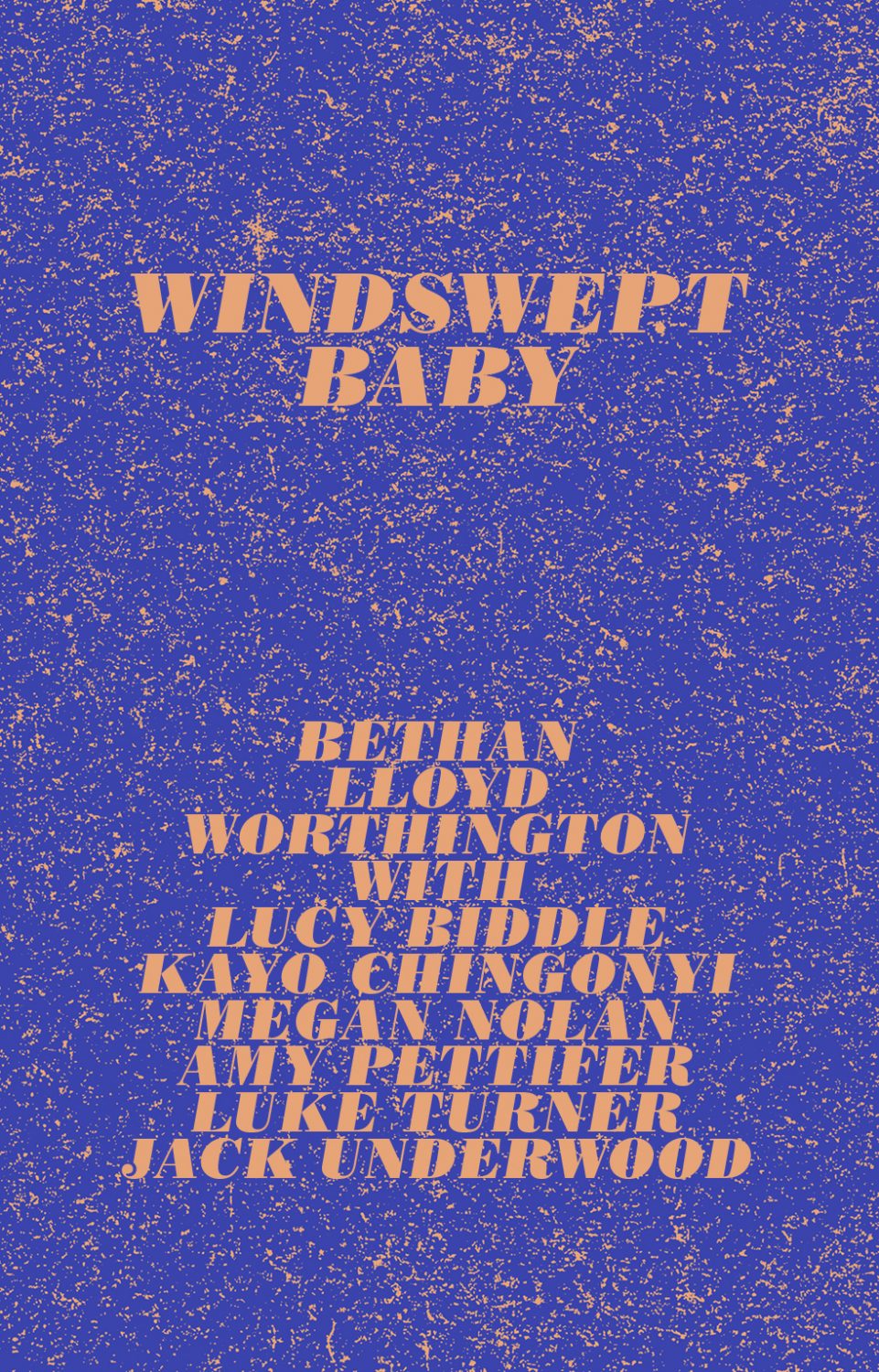 Book designed by 'In The Shade of a Tree' (Sophie Demay, Maël Fournier-Comte)