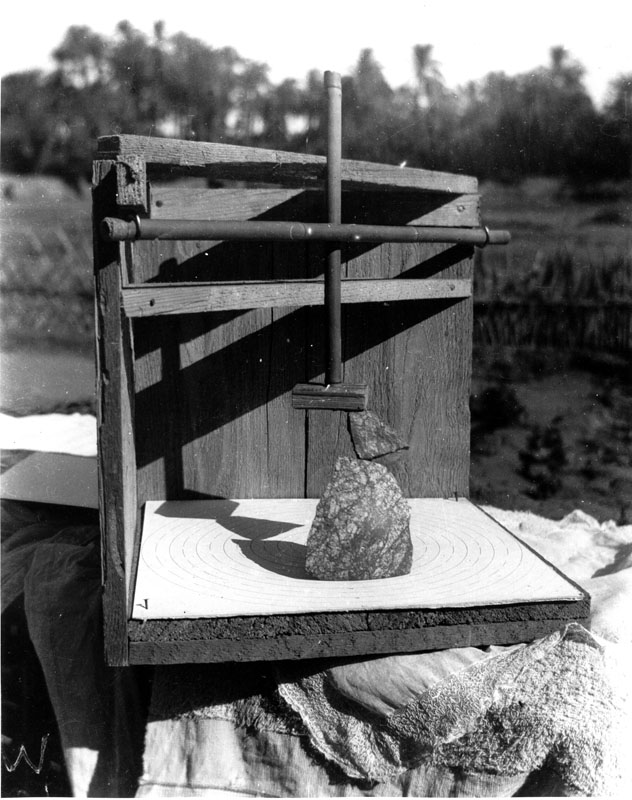 Image from 'Abydos' by Barry Kemp
For the first half of 2014, Manifold studio are working with the Petrie Museum of Egyptian Archaeology. We've already begun, with a series of off-site workshops dealing with pots and seriation. The next stage will be new work, made in response to the collection and to Petrie, culminating in a festival during the weekend of 7 June 2014.
Thus far, I'm interested in the act of drawing up, or extrapolating a form (pot) from a sherd. Petrie's drawing rig, as pictured in Abydos by Barry Kemp is extremely striking and I'm conscious that I don't fully understand how it works. I'd like to make drawings that play with the feeling of conjuring inherent in archaeology and my own naivety with regards the actual workings of it. I might well do it wrong. It's likely there will be areas of precision and halting circumferences. I may present these images in book form.