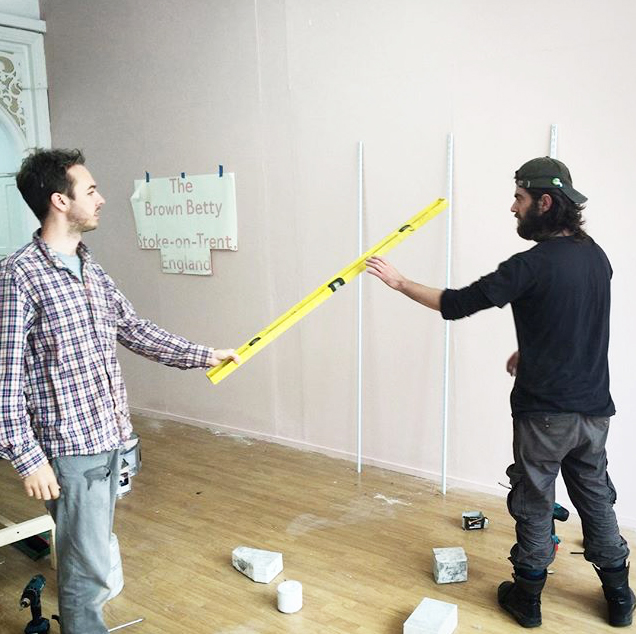 26 September – 7 November 2015
I've been working with AirSpace Gallery to select and support an artist for a research residency and solo show during the British Ceramics Biennial 2015. The resulting exhibition is ICON by Ian McIntyre –
"The chances are, if I asked you to draw a teapot from your imagination, you'd think of a shape not too dissimilar from The Brown Betty. That's because it is the most manufactured teapot in British history. "
Ian McIntyre
In partnership with AirSpace Gallery and the British Ceramics Biennial, Designer Ian McIntyre presents a solo exhibition. Working collaboratively with Cauldon Ceramics Ltd, Ian researches an evolutionary design process stretching 300 years. The exhibition explores and explodes The Brown Betty's potential as an icon of the 21st century.
AirSpace Gallery at 4 Broad Street, City Centre ST1 4HL