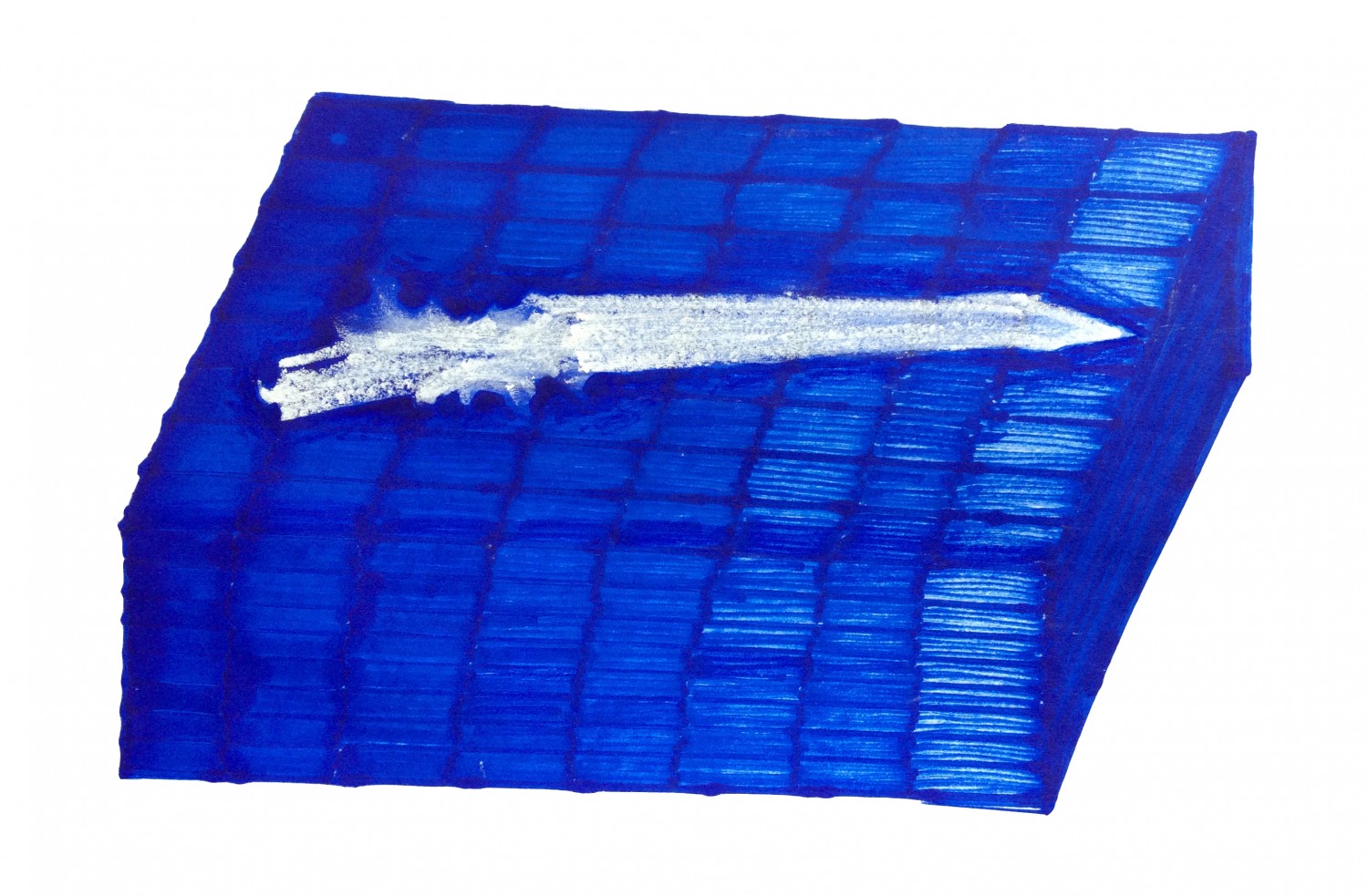 I'm proud to be part of Award at the 4th British Ceramics Biennial, I'll be making a new work called The Bridestones.
 "The centrepiece exhibition of the BCB 2015. A panel of judges chaired by Alun Graves V&A, has selected 11 artists to present new works exemplifying the energy and vitality of the best of British contemporary ceramics practice."
Very much looking forward to exhibiting with artists Sam Bakewell, Anne Gibbs, Amy Hughes, Ingrid Murphy & Jon Pigott, Aneta Regel, James Rigler, Paul Scott, Mella Shaw, Caroline Tattersall and Andrea Walsh in the China Hall at the Original Spode Factory Site.
26 September – 8 November 2015
Find out more at britishceramicsbiennial.com
Image: Preparatory drawing, The Bridestones